TEST PRESS - ISB
$

5.00
Sold out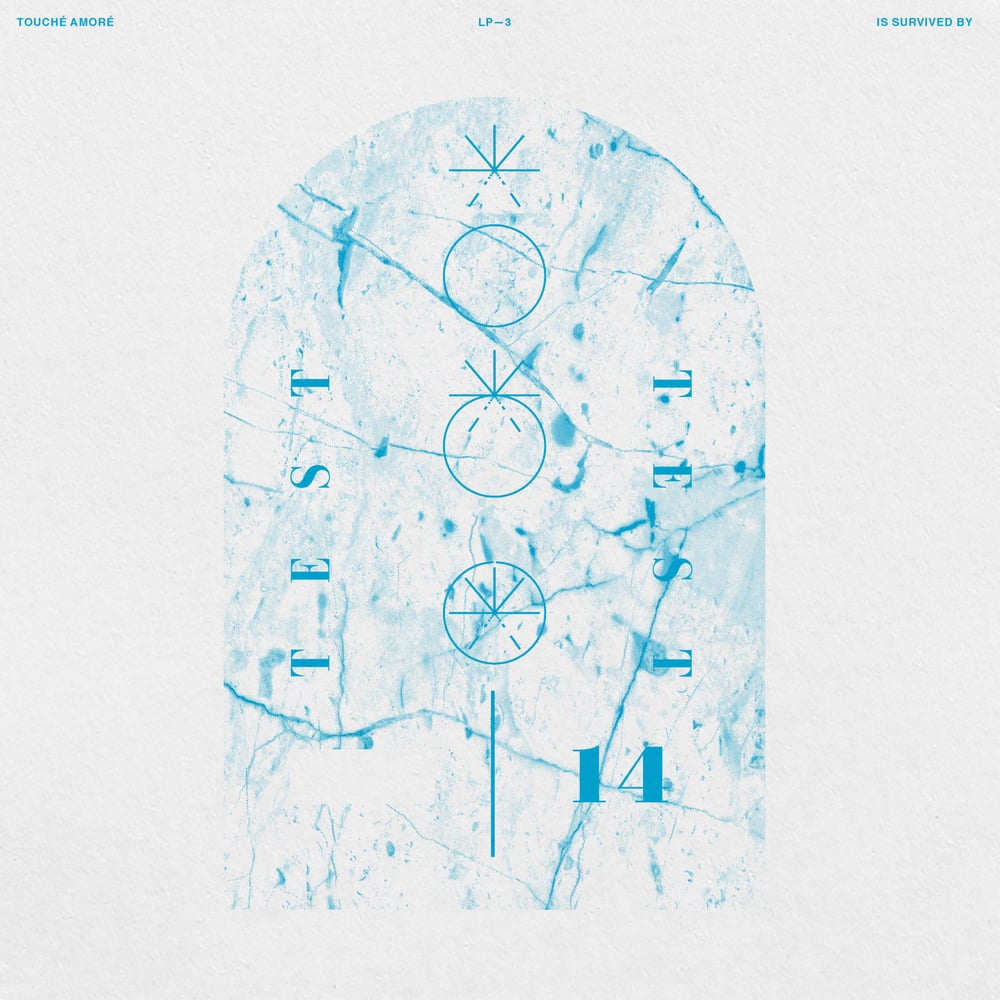 Purchase for a chance to win a test press for "Is Survived By" which is hand numbered out of 14. Screen print design by Nick Steinhardt and Printed by The Little Friends of Printmaking in Pasadena, CA.
ALL money raised will be divided and donated swiftly amongst:
BLACK LIVES MATTER (https://blacklivesmatter.com/) - Black Lives Matter Foundation, Inc is a global organization in the US, UK, and Canada, whose mission is to eradicate white supremacy and build local power to intervene in violence inflicted on Black communities by the state and vigilantes. By combating and countering acts of violence, creating space for Black imagination and innovation, and centering Black joy, we are winning immediate improvements in our lives
BLACK AND PINK (https://www.blackandpink.org/) - Black and Pink was founded in 2005 on the principles of abolition to dismantle the criminal punishment system and to liberate LGBTQIA2S+ people/people living with HIV/AIDS who are affected by that system, through advocacy, support, and organizing.
COLOR OF CHANGE (http://www.colorofchange.org) Color Of Change is the nation's largest online racial justice organization. They help people respond effectively to injustice in the world around us. As a national online force driven by 1.7 million members, They move decision-makers in corporations and government to create a more human and less hostile world for Black people in America.
No limit on entries!
Winner announced Monday at 5pm PST